I have to admit I'm not the greatest fan of the way Elrond was characterised in the Lord of the Rings movies. Poor Elrond 'kind as summer' who welcomes everyone to Rivendell and never once gets angry in the books, should not be so grumpy!
But I was inspired to try drawing Grumpy Movie Elrond by a conversation on Tumblr, and here are two takes on him: one as an indignant child;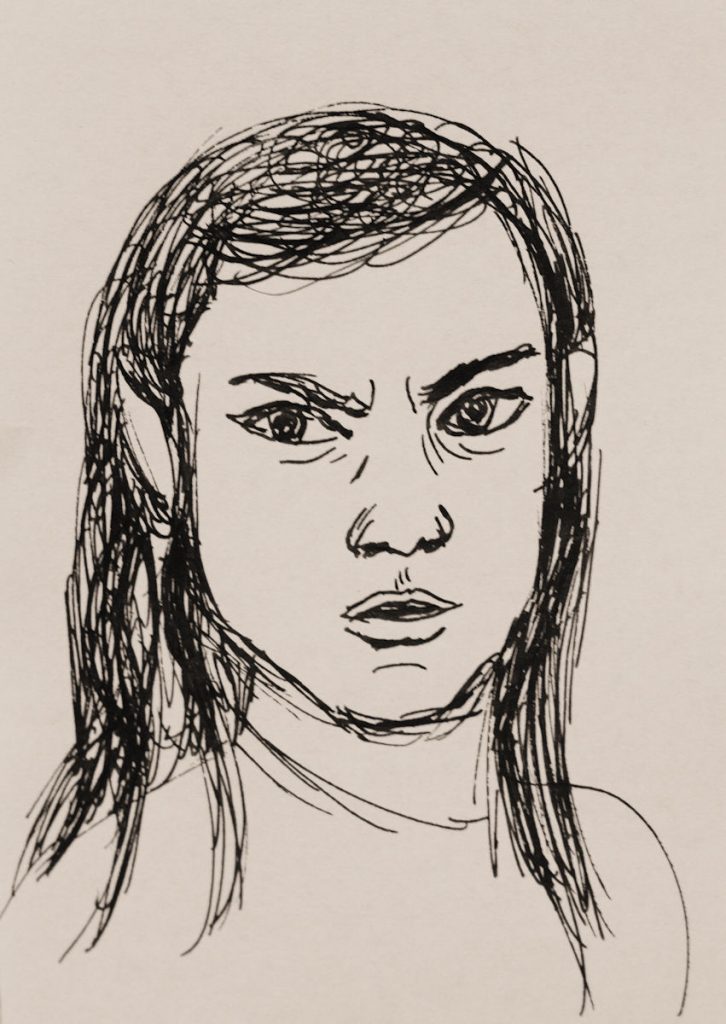 And then another more like his grumpy movie self:

A little while ago, I also drew Thorin Oakenshield from the Hobbit movies: they have their flaws, but there's no question they gave us a rather magnificent and kingly Thorin!